Building Supplies
We have what you need for all of your home/construction projects. This includes everything from lumber and drywall, to windows, doors and siding. Stop in today to inquire about your next project and check out the photos below for some inspiration!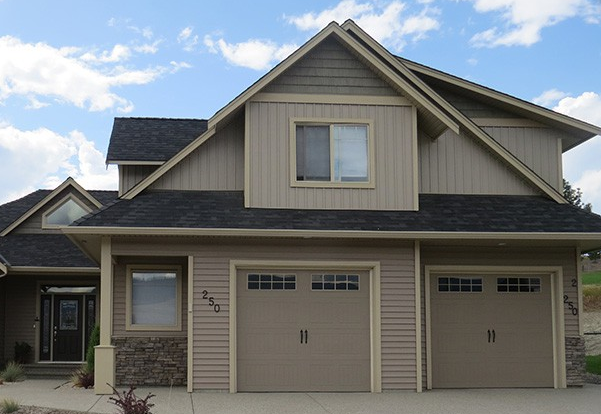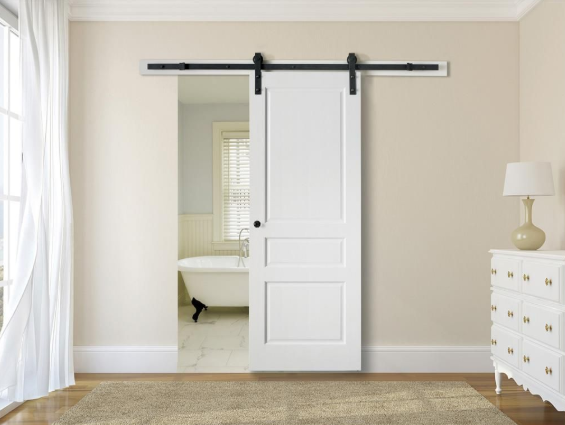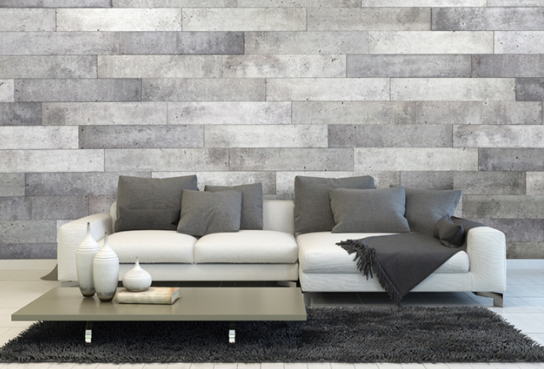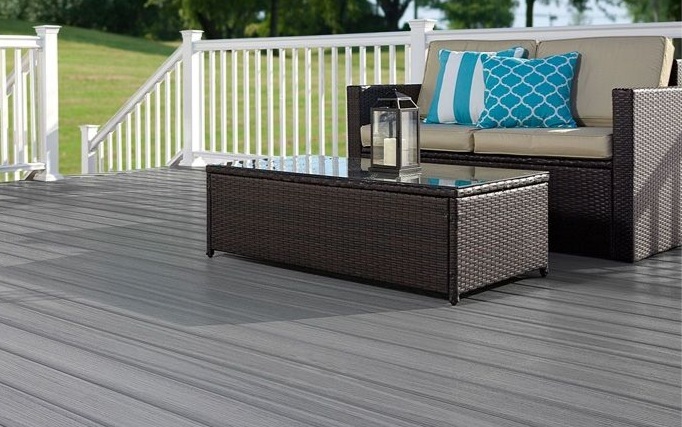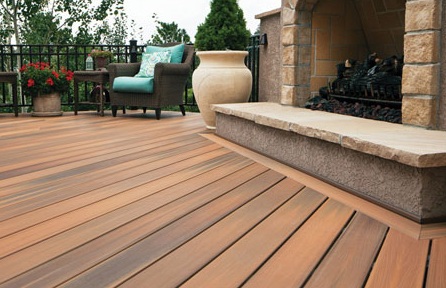 Get inspired then make it your own.
The possibilities are endless with Murray's Rona!
Choose the Shop button to purchase product online or to check in store availability. Please be advised that not all product available at Murray's Rona will be available online.
For more details please contact us.