Services
See below for details of services currently offered at Murray's Rona.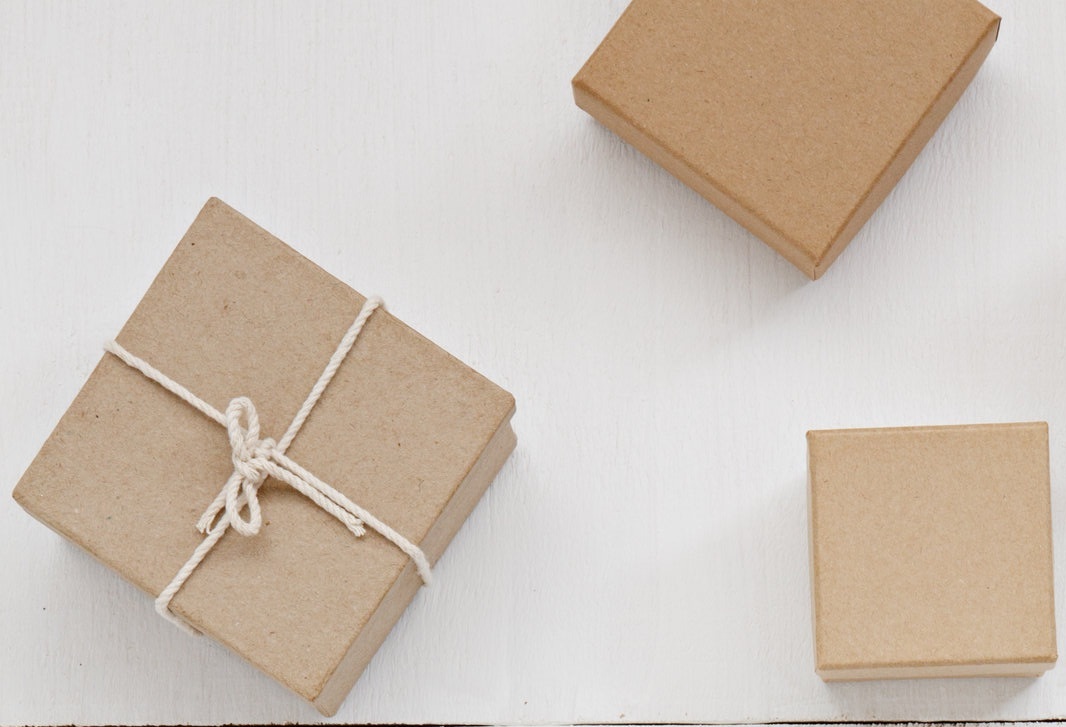 Need your purchase(s) delivered? No problem! We have trucks in various sizes that will get the job done. For delivery fees/rates, speak to one of our associates today.
Murray's Rona rents out a variety of tools to help you get the job done within your budget.
Call today for more information or to book your tool rental now.
Need a new floor or counter top installed? Speak to one of our associates today to find out how we can help set up your next installation.